Agile Software Development
As an innovative approach, the agile software development methodology is used for articulating a well-organized project management procedure allowing for recurrent alterations.
Certainly, such type of a methodology is one theoretical outline for undertaking several software engineering projects.
Another good thing about it is that it minimizes peril by creating software in short time boxes, known as iterations, which happen to last from one week to one month.
Sajaya team has worked with companies of all sizes and people with varying levels of automation experience to automate their business processes, help discover new automation ideas, and maximize ROI. 
Today's business environment is highly competitive and fast-moving, which necessitates more flexible action and quicker response processes. Our Software Lab is dedicated to help you attain the desired transformation of your business to optimize, automate and simplify. We do that by understanding the objectives of your business and defining your present capabilities, noting your strengths and the areas that need improvement, and then creating a plan of action that will bring forth tactical as well as strategic solutions.
Being part of Matrix Group, Sajaya is empowered with a team of experts that provides not only software solutions but full solutions includes infrastructure, networking, servers, computers, OS, backups, connectivity and more.
With more than 20 years of experience, Sajaya has a wealth of knowledge to share with its clients. We offer IT consultancy services to enable our clients to establish and manage smooth IT operations according to their business needs.
Sajaya uses the 1st support automation system in the world, JIRA Service Desk.
JIRA Service Desk is a modern and flexible service desk experience that streamlines customer requests, and boosts your IT team's efficiency, taking your service desk to a whole new level. JIRA Service Desk delivers an intuitive interface, a revolutionary new take on SLAs, customizable team queues, real-time reporting, and more. Improve the productivity of your service desk teams and the happiness of your users.
How JIRA Service Desk serve Sajaya customers?
Our approach is flexible, taking into account variances in project size, testing life cycles, system platform, and the need to make trade-offs based on real world constraints facing our clients. Our QA process is based on an approach to testing that is requirements based, independent from the software development team, and is incremental in nature.
QA process addresses four main levels of testing that include:
Unit Testing, in which each unit (basic component) of the software is tested to verify that the detailed design for the unit has been correctly implemented.

Software Integration Testing, in which progressively larger groups of tested software components corresponding to elements of the architectural design are integrated and tested until the software works as a whole.

System Testing, in which the software is integrated to the overall product and tested to show that all requirements are met.

Acceptance Testing, upon which acceptance of the completed software is based. This will often use a subset of the system tests, witnessed by the customers for the software or system.
Sajaya provides professional services to successfully implement its software solutions. Our vertical experience and expert team in the line of "Business Automation"  are the key contributor to accomplish our projects successfully and timely.

Implementing ERP software can be a challenge for even the most mature organizations.  Understanding requirements, selecting the right software, planning the implementation, installing and configuring the software, integrating with other systems, deploying to users, managing organizational change ..etc.
Sajaya project managers walk alongside you to champion your implementation success, coordinating the entire project and serving as your primary point of contact. Our project managers consistently receive high marks from our clients; many are trained by the Project Management Institute (PMI) which helps them deliver your project on time and on budget.
Sajaya provides IT auditing services that help organizations understand their key technology risks and how well they are mitigating and controlling those risks. Our professionals provide insight into the threats inherent in today's highly complex technologies.
Sajaya extends its expertise in system integration to ensure that the technology is aligned with your business objectives no matter the size and nature of your organization.
We have already integrated our systems with others directly or indirectly as required to insure secure, reliable and trustful integrations.
Sajaya have integrated with international systems such as SAP, Mastercard core system and banking systems.
Digital transformation journey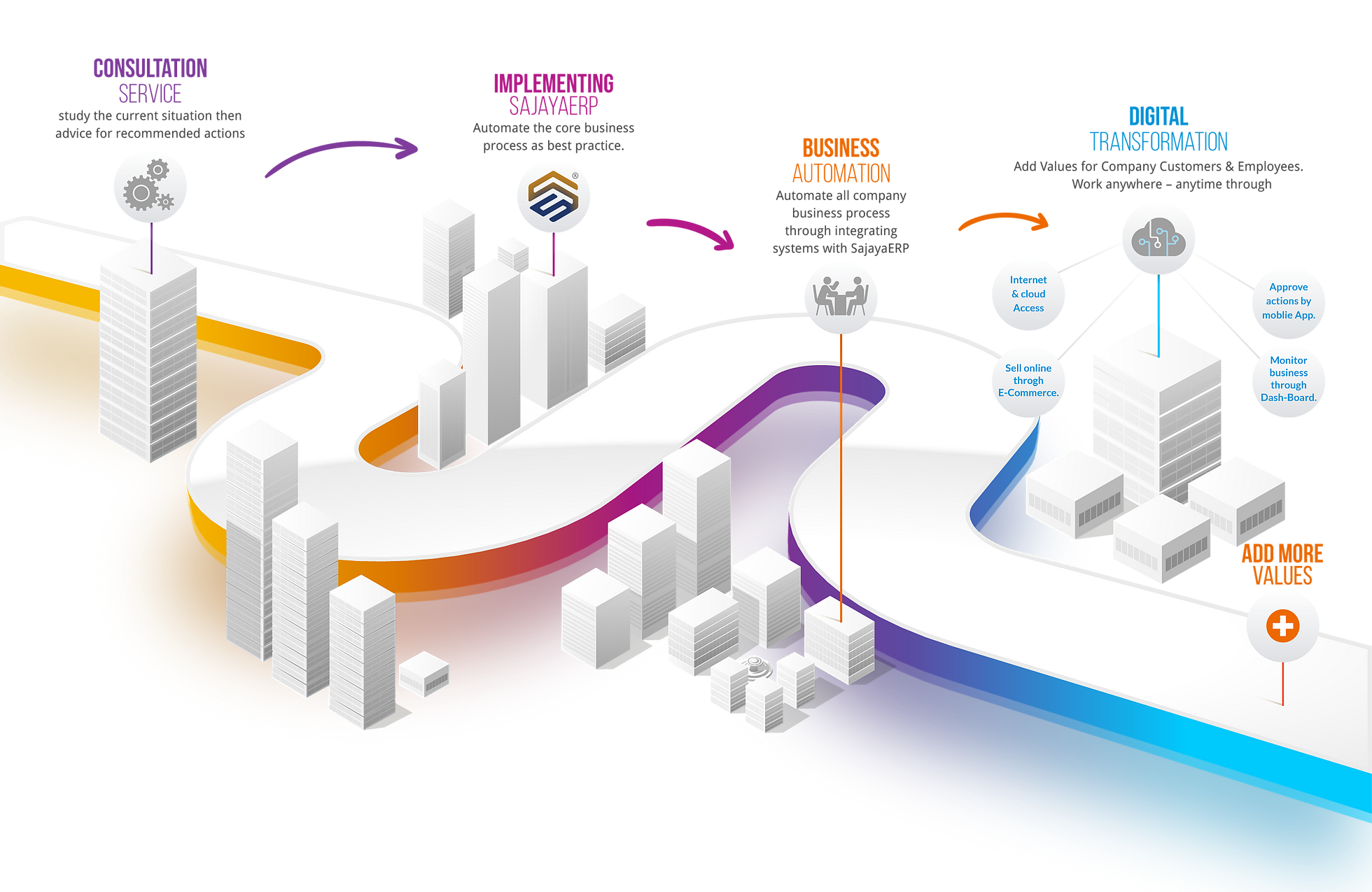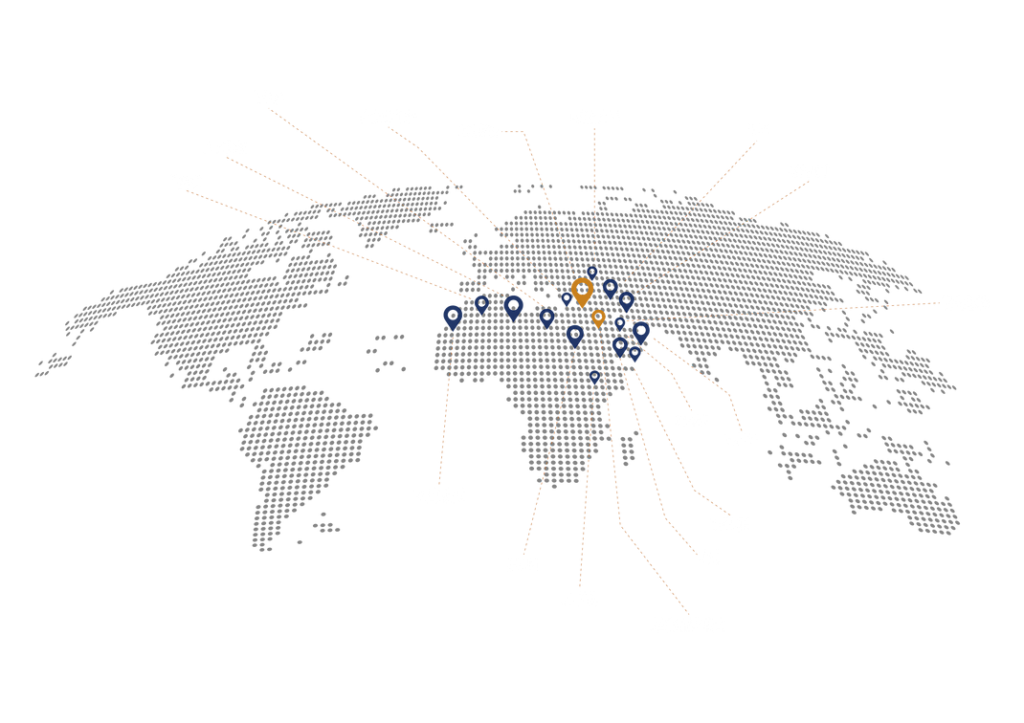 Call us:
+962 6 5532981 (JO)
+966 9 20010186 (KSA)
Head Quarter:
Amman, Jordan PO Box: 2823 Postal Code: 11953
Riyadh Office:
Riyadh, KSA Al Takhasusi St.Business Complex